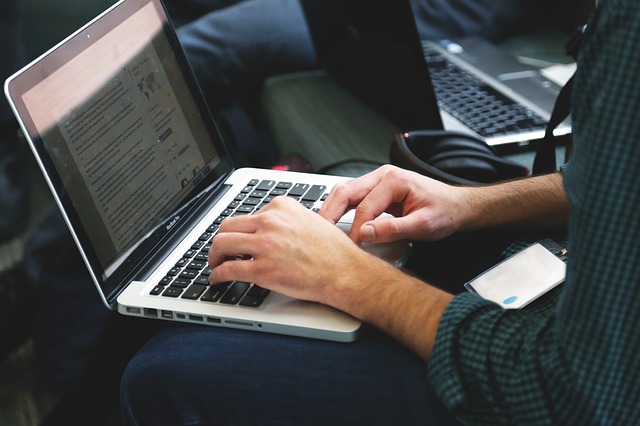 Would you like to write for Vibe Shifting? If you're a fabulous writer with a knack for connecting with and inspiring an audience through your words, I'd like to hear from you!
The guidelines…
If you are interested in submitting a guest post for review, please read the following submission guidelines before sending anything in:
1. My site focuses on helping people turn dreams into reality, so articles should fit in with that general theme. Topics can include anything from productivity to mindset to yoga for stress relief to nutrition for optimum concentration and focus (though I do not accept articles that promote nutritional supplements). If you've got an idea for a topic that you're not sure about, feel free to run it by me before submitting.
2. Articles do not have to be original to Vibe Shifting, but I do ask for "first publishing rights" — that means the article gets published here first,  you wait for two weeks after your publishing date, and then you're free to use the same article anywhere else.
3. Please note that articles must be useful as standalone pieces without the reader having to go off-site to understand what's going on (one or two backlinks to your site within the main article body are OK… more than that is not.
4. If you are citing specific facts or figures, please include reference links to any studies or supporting material.
5. Article length may be anywhere from 500 to 1200 words. Please do not submit anything shorter than 500 words.
6. Please include a short (one to three sentence) bio. You may also include your social media links if you'd like to.
7. Documents should be submitted to [vibeshifting @ gmail.com] in either MS Word, RTF, or plain text format. If you have a bio image that you'd like me to include, please send it as a separate attachment (not embedded in your article).
8. You agree that I may edit/modify your article for spelling/grammar or formatting to fit the Vibe Shifting site.
Please allow 2-3 business days for review of your article. If you haven't heard back from me within that time frame, please feel free to send your article elsewhere.